OK, I felt compelled to write this entry for two reasons. First, to point you to a few wonderful folks that have had a lot of influence on me of late, whether authors, bloggers, speakers, etc. Second, I almost feel like I need to do this as a sort of disclaimer! Some of these folks have so shaped my thinking that I can hardly look at any issue without their influence being apparent (at least to me), even when I'm talking about issues that I haven't heard them address specifically. So, this serves sort of as a blanket footnote or acknowledgment. I do try to cite them when I quote directly or when I'm sharing something that has come straight from them in one way or another, but I may miss one here or there. And, honestly, again, I see their influence in almost every post, even when I'm not quoting them, so much of the good in my writing and none of the bad can be attributed to them.
So, read them, listen to them, enjoy them…better yet, enjoy the Jesus they have helped me learn to enjoy!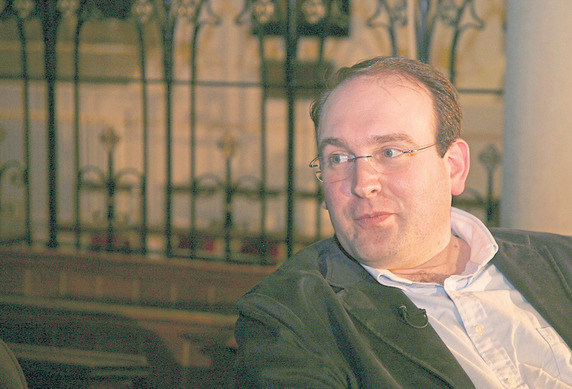 Michael Reeves is the principal of Union, a ministry based in Oxford, England that is doing fantastic work. Seriously, you need to check them out. Mike has, first and foremost, helped me think about God. If I am ever trying to clarify who God is in order to help us understand anything else rightly, it's primarily due to Mike's influence. If I'm writing about the Trinity, God's Glory, the Reformation (and Reformed Theology), Church History, or the Difference Jesus makes, he's had a huge role in that. I know Mike slightly, mostly through his works, but looking forward to getting to know him more in the days/years ahead. Check out his resources at http://www.uniontheology.org and books at Amazon.
Glen Scrivener is an evangelist based in Eastbourne, England. He leads a ministry called Speak Life. I love how they are working to help the church be more winsome and more Biblical in their evangelism. Glen, like Mike, has had a great impact on me in learning to clarify who God is and who He is not, and enjoying Him. He's also been a major encouragement in my grasping how much the Old Testament is all about Jesus, and the Word exists to help us encounter Jesus! I love his Youtube journey through the Bible called Reading Between the Lines. Finally, he's helped me continue to clarify my understanding of mission and what it is God is doing in the world. He blogs at christthetruth.net.
So, if I'm talking about those issues…even if I'm not quoting these 2 men, you can bet that they have significantly influenced what you're hearing. Which means that you should be really be reading what they are writing and listening to what they are teaching instead of me. But if you want to keep hanging out around here, you are very welcome!